Physiotherapy services from professionals therapists
We are one of the leading providers of domiciliary care and health care staffing services. Is your loved one living with a chronic condition, recovering from illness, or simply in need of daily assistance.
Provide The best Physical Therapy
Unique approaches depending on the painful region or your occupation.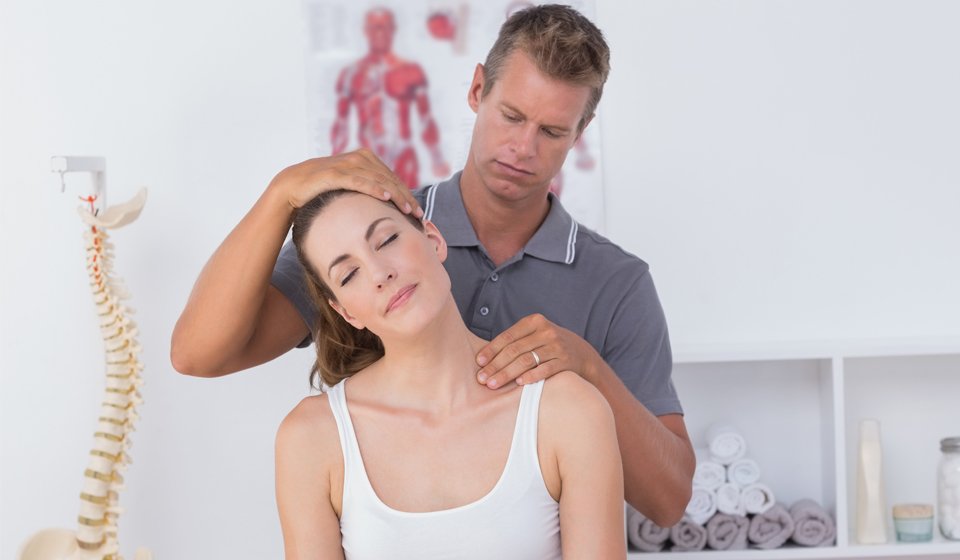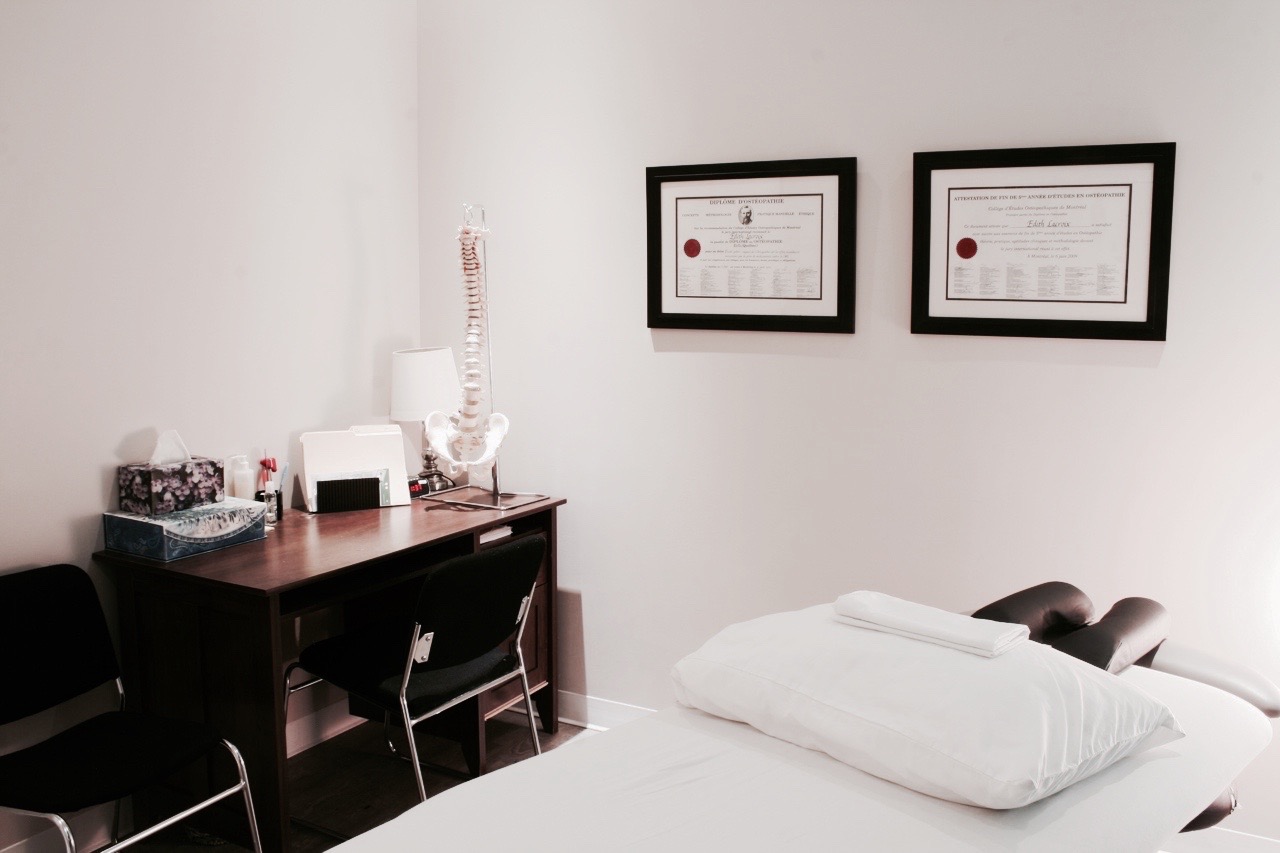 Everyday people dealing with pain, general physiotherapy
A comprehensive manual processing approach. Adults, pregnant women, children and babies.
Pain Control, Hygiene, Prevention of constipation
Sports, therapeutic or relaxation massage therapy, specialized approaches in orthotherapy and physiotherapy.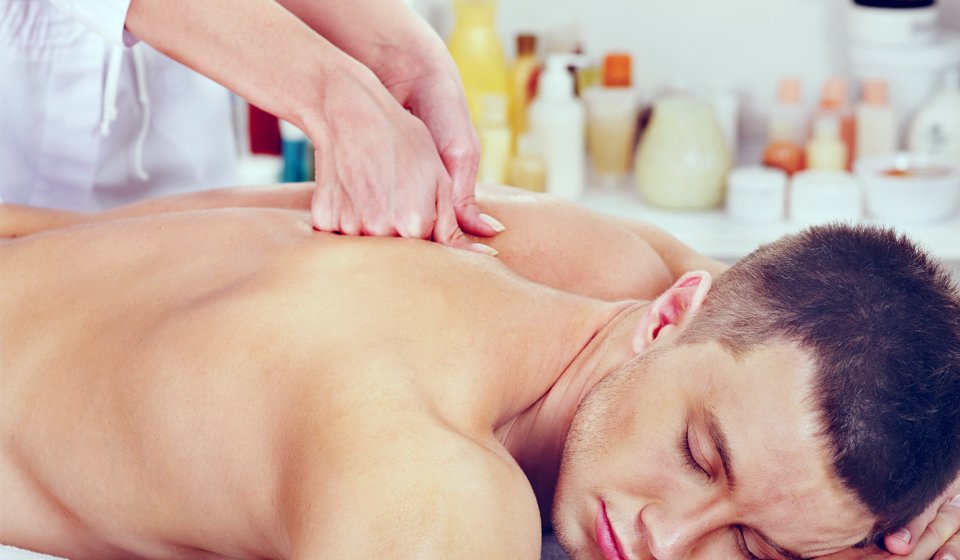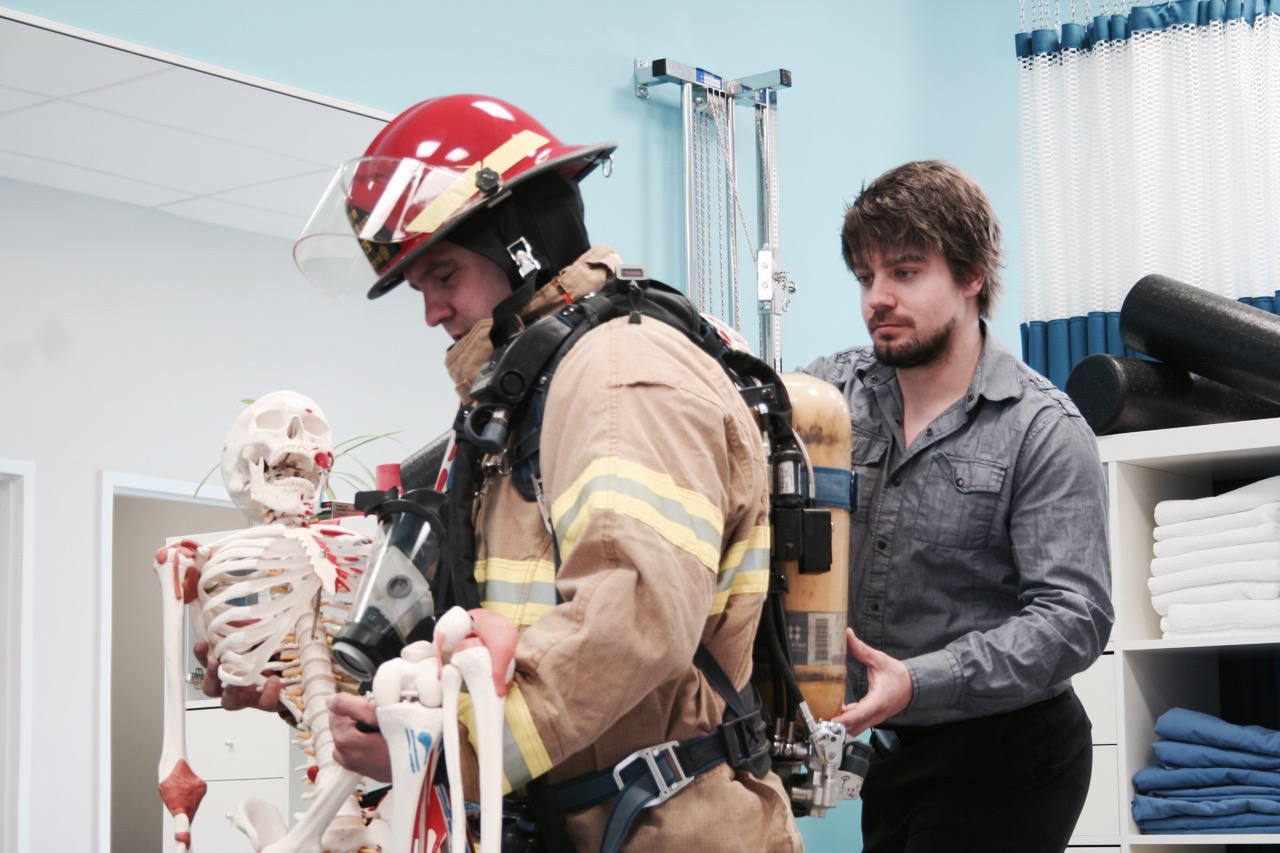 Physicists specialise in restoring optimal function to people with injuries to the muscles, bones.
After a work or road accident. Massotherapy and osteopathy approaches available.
Occupational therapy from professionals therapists
CNESST / SAAQ / Private clientele Functional Capacity Development Program (DCF) Occupational therapy in mental health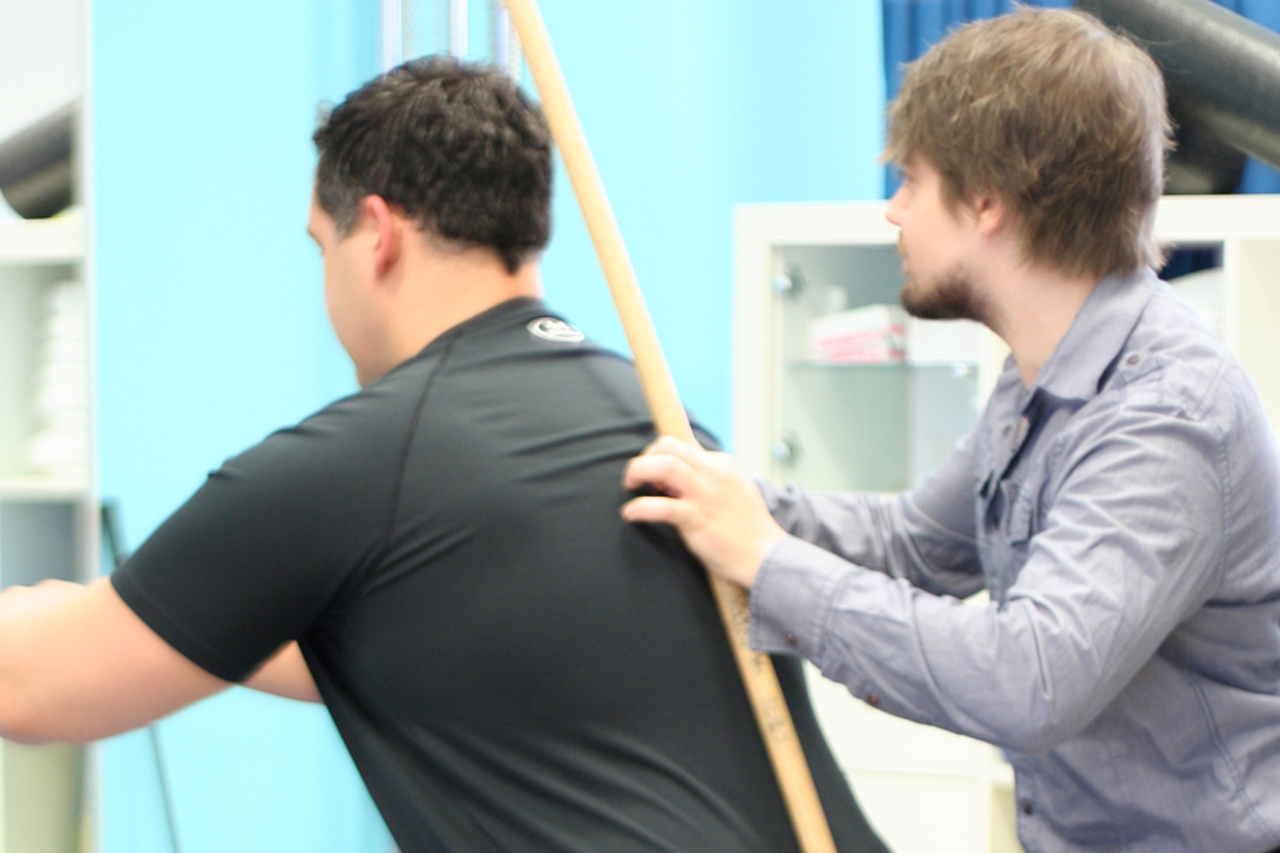 Our Advanced Approaches
A strength of a team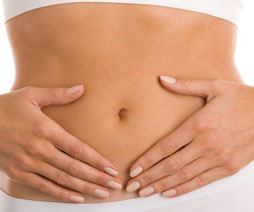 We treat men / women: urinary loss / incontinence, pain (perineal / vaginal), pre-postpartum monitoring and others.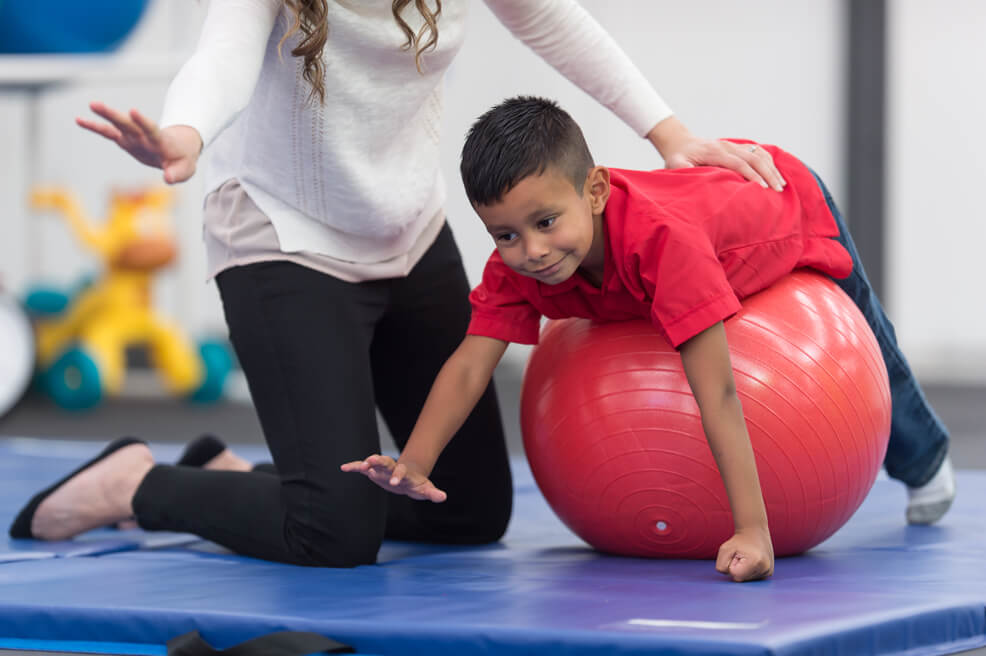 Physiotherapy for children and babies. Motor development, torticollis and plagiocephaly.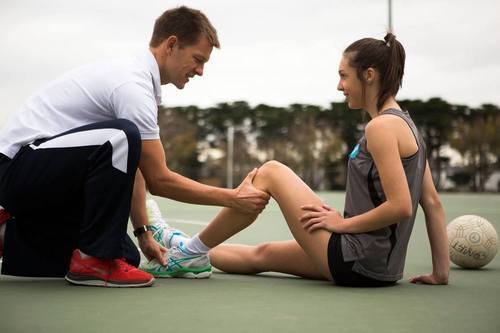 Physiotherapy based on modern methods. We specialize in running, cycling and downhill skiing.
Physiotherapy with dry needles. An innovative technique and a unique approach.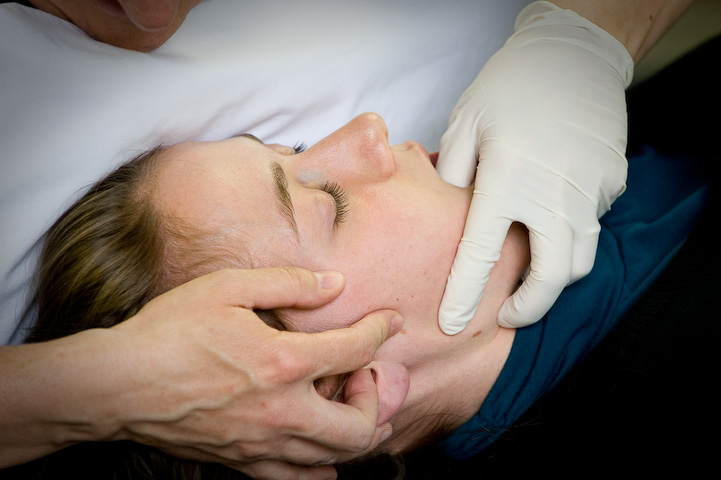 Physiotherapy for pain and symptoms in the face and jaw. We can help with Bell's palsy.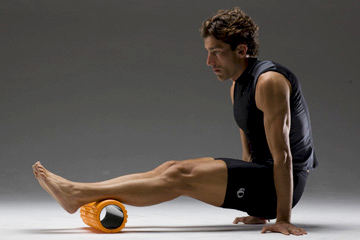 Specific treatments for hip and pelvis problems.
For all conditions affecting the spine: herniated disc, sprain, sciatica, whiplash and more!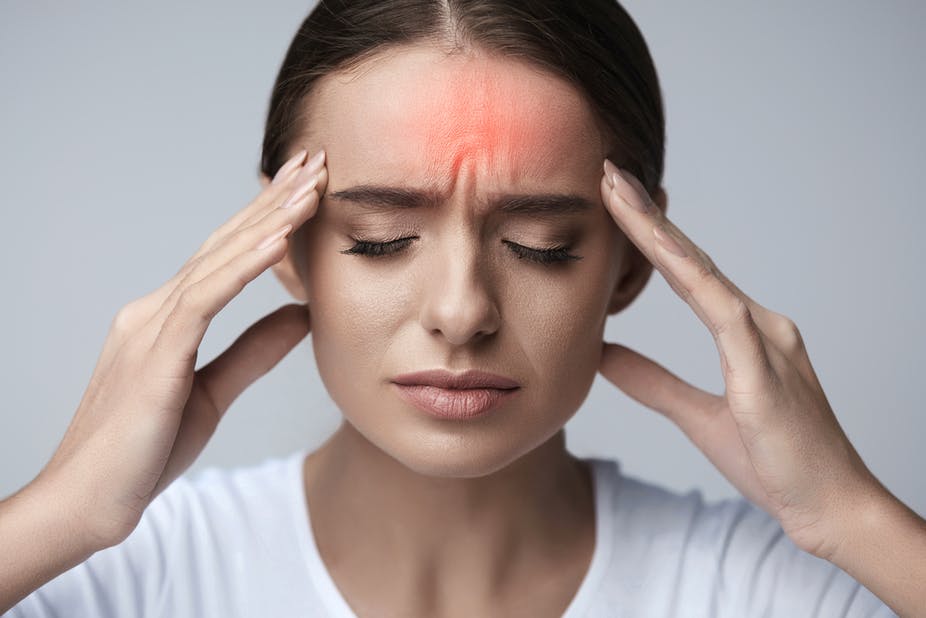 Specific treatment for dizziness, vertigo, benign paroxysmal positional vertigo (BPPV), labyrinthitis and more!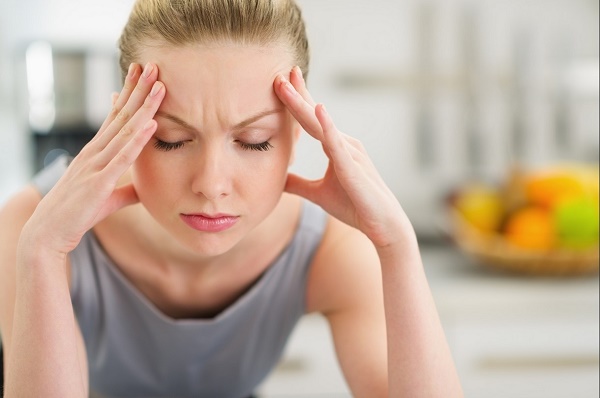 Do you suffer from migraines and headaches and are you looking for an alternative solution? Our unique approach may be for you.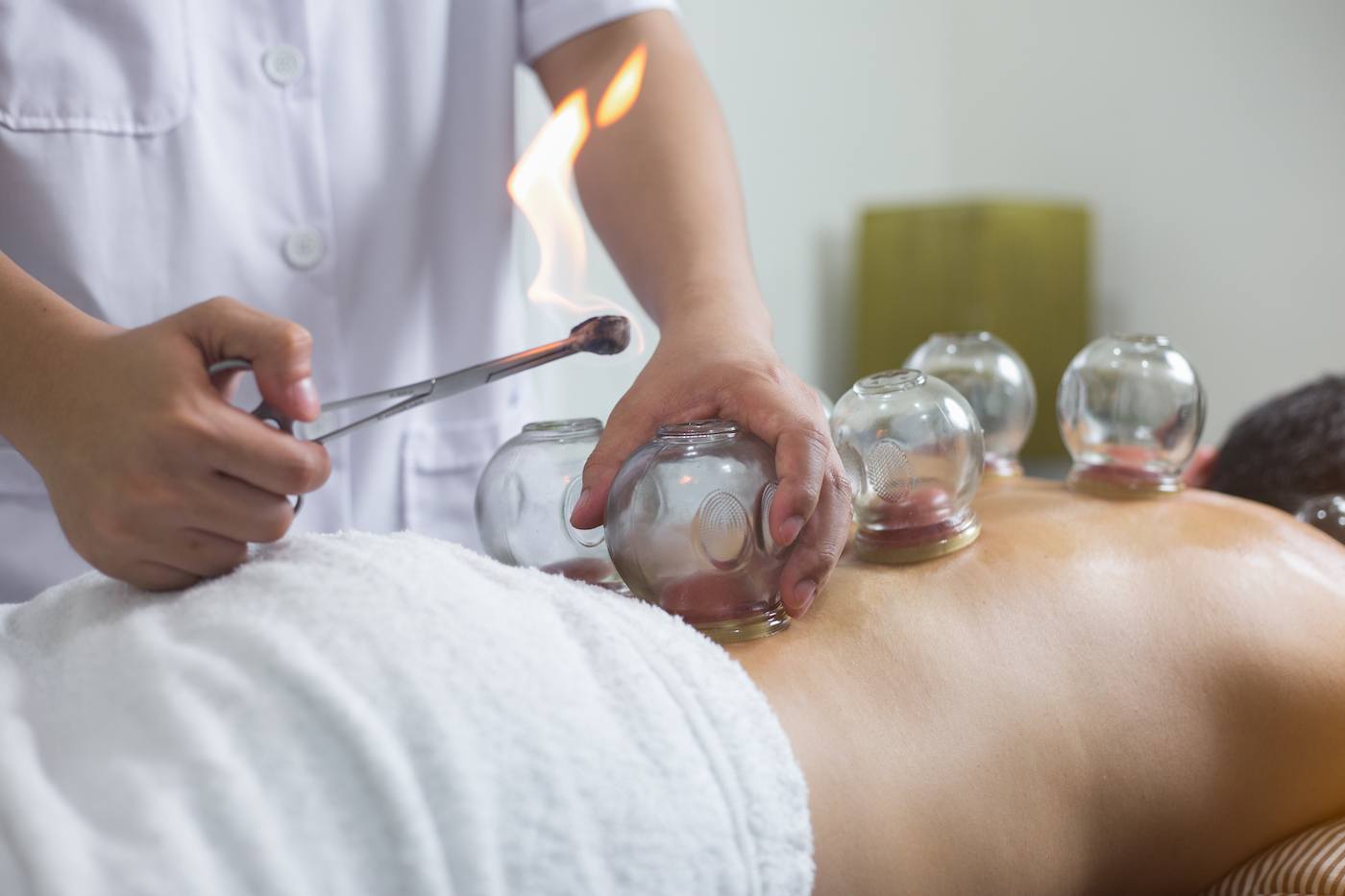 The use of suction cups is a unique technique that can treat various muscle, joint and neurological pain.