The treatment of hyperhidrosis in our certified clinics is done by a technique called iontophoresis or iontophoresis. This technique uses a weak electric current and a saline solution or water to treat the areas of excessive sweating.
The scientific literature shows that the treatment of hyperhidrosis by iontophoresis is the safest treatment compared to the other medical treatments offered (medication, topical cream, injection of botulium A toxin, surgery). It also demonstrates that treatment with iontophoresis is one of the most effective treatments for hyperhidrosis.
Scientific studies report therapeutic success in 75 to 90% of cases. The treatments offered in our clinics confirm these results, approximately 8 out of 10 patients achieve a significant reduction in their sweating.
Typically, a patient will need 4 to 6 treatments over about 2 weeks to determine the effectiveness of the treatment. A physiotherapy professional will make sure to properly adjust the necessary dose as well as the treatment application parameters in order to obtain maximum effectiveness. If the treatment works for you and you notice a major decrease in your sweating, you should plan to continue the treatments at home or in a clinic about once a month to maintain the beneficial effects.
If you wish to continue your treatment at home, you can obtain the required device, certified by Health Canada, from one of the Hyperhidrosis Quebec clinics . Hyperhidrose Quebec guarantees the best prices on home devices (* see price guarantee policy for iontophoresis devices).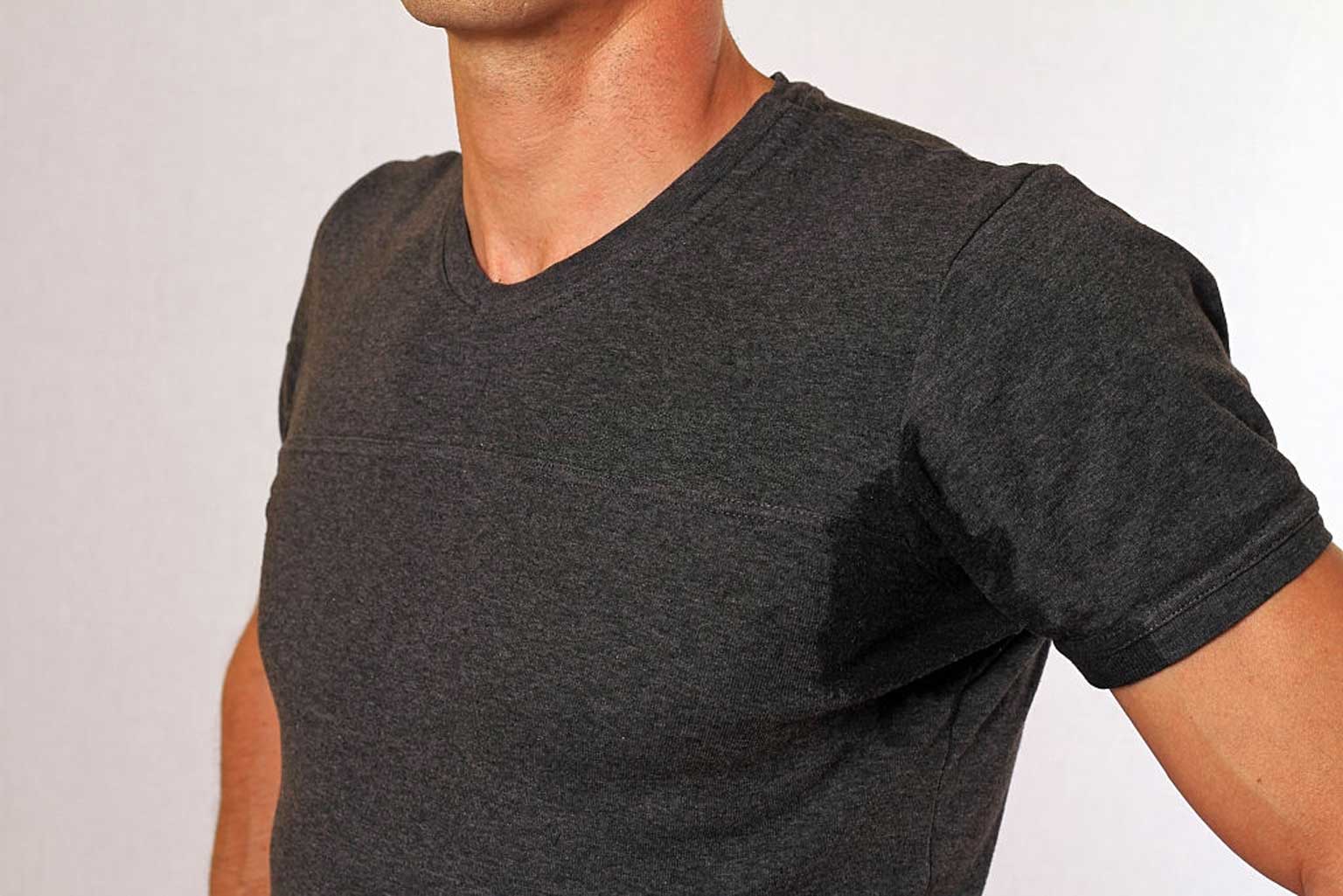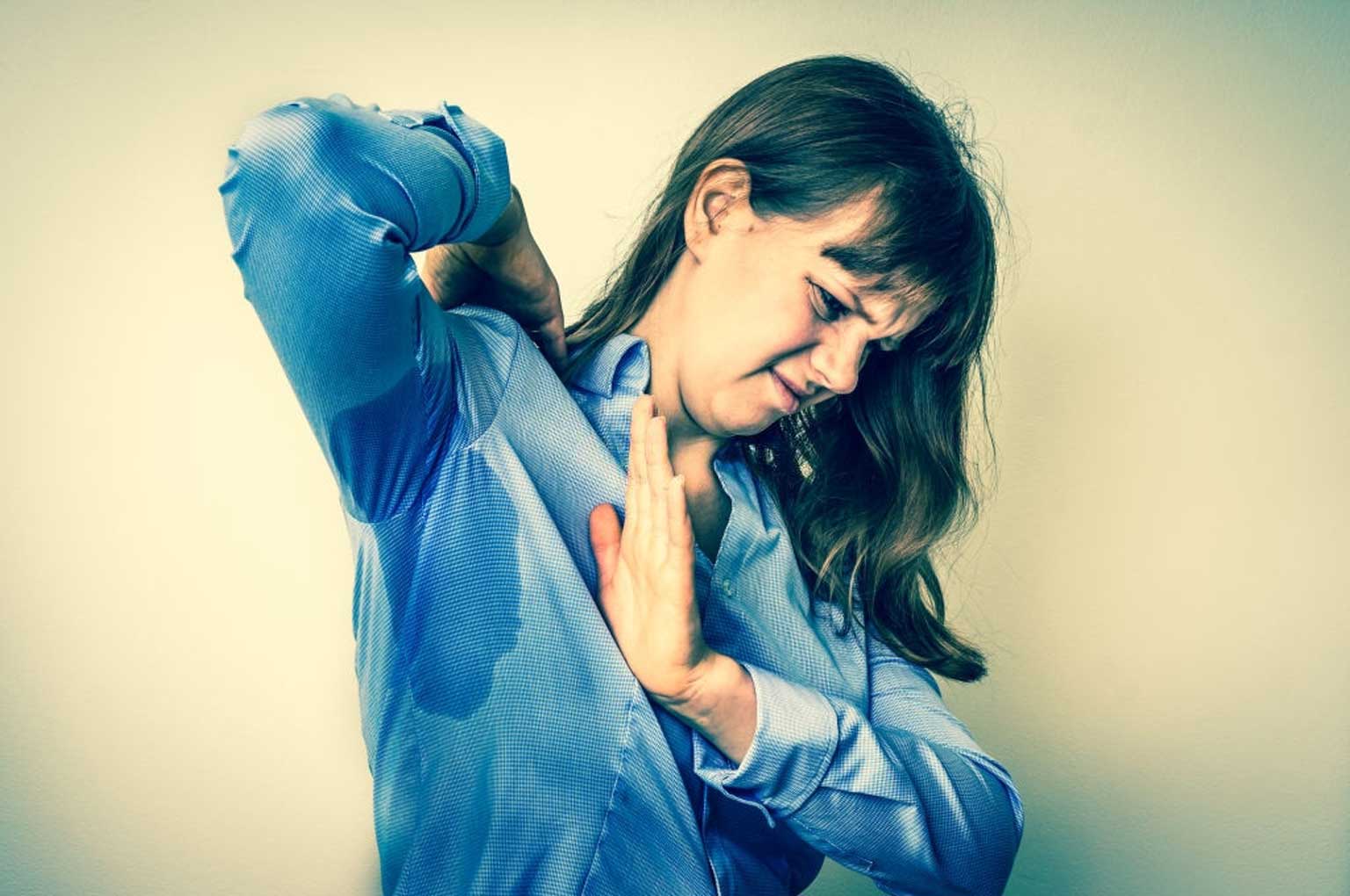 Scientific studies have shown that the treatment is effective and that there is no risk in the short, medium and long term, both for children and for adults. There are very few contraindications which means that almost anyone can benefit from this treatment.
However, people who have the following conditions cannot receive the treatments: people with pacemakers or any type of heart implant that runs on electricity, pregnant women, people with an active infection, people who have a tumor in the area being treated.
Other medical conditions could interfere with the treatment, namely: wearer of a metal intrauterine device, wearer of a metal implant, heart problems, seizure disorders (example: epilepsy), skin lesions in the treated area , dermatosis, neuropathy in the treated region, any pathologies in the treated region or allergy to aluminum.
We recommend that you call your nearest clinic before making an appointment to make sure you can receive treatment.
Consult a physiotherapy professional who has expertise in hyperhidrosis issues
Our team, made up of physiotherapists and physical rehabilitation therapists, will answer your questions, make sure your treatment goes smoothly and guide you to quickly obtain the best possible results.