THE APPLICATIONS OF THERAUPTIC SUCTION CUPS
Cupping is used to treat various muscle, joint and neurological pains. They can be the solution to chronic or hypersensitive problems that sometimes resist other types of approaches. It is a technique that allows very gentle treatments for hypersensitive conditions and more intense treatments for more "resistant" problems, more "congested" areas or significant stiffness. Your therapist will know how to adjust the treatment according to your condition.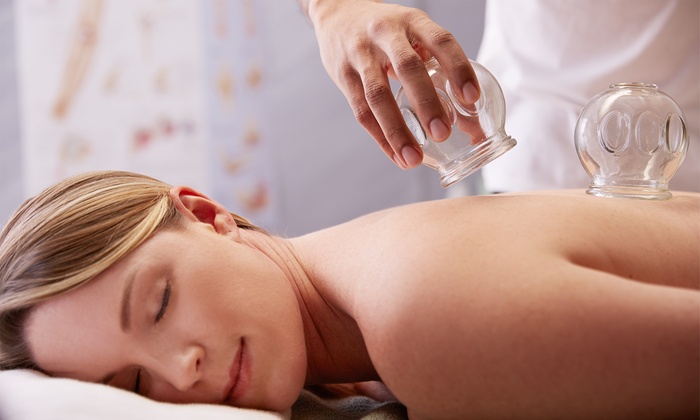 The use of cupping for therapeutic purposes is a practice with hundreds of years of history across virtually all cultures. There are many methods and techniques for using cupping and just as many different types of therapists.
Our clinic has developed cutting-edge expertise in this treatment technique. Our team has a physiotherapist-trainer on the use of cupping, which allows us to offer you a professional, optimal approach based on the latest publications and scientific knowledge.