CNESST / SAAQ / Private clientele
Following a work accident (CNESST), a car accident (SAAQ) or in private consultation, the occupational therapist will assess the functional capacities that limit the performance of work tasks and / or daily activities (leisure, household, child care, etc.). In partnership with his client, the occupational therapist establishes an intervention plan adapted to the targeted needs in order to develop or maintain functional capacities.
The occupational therapist uses an active approach, that is to say, he offers different exercises in connection with simulations of work tasks or other significant tasks for the client to improve the various functional difficulties.
The role of the occupational therapist is not only limited to the physical component of the injury, but also takes into consideration the interaction of affective, cognitive and environmental components that limit the performance of activities that are important to his client. The occupational therapist will take quality time with his client in order to provide education based on evidence (scientific) factors that can promote the rehabilitation process and thereby promote the return to work. Thereafter, pain management strategies can be proposed in order to restore power to his client to better manage his condition in his daily life.
In the case of persistent disabilities, the occupational therapist will be able to propose compensatory strategies and recommend technical aids in order to alleviate problems in everyday life.
Functional Capacity Development Program (DCF) for CNESST or SAAQ customers
Commonly called 2nd line program, the functional capacity development program is part of our service offer. This program aims to maximize functional capacities in order to promote the return to work when conventional treatments (1st line) in occupational therapy are not sufficient to achieve objectives. This program is generally 8 weeks in duration. In collaboration with his client, the occupational therapist will establish a treatment plan with a gradual increase in the number of clinical hours in order to increase the latter's work capacities. At the same time, a safe return to work plan will be developed in collaboration with the treatment team (doctor, physiotherapist, occupational therapist).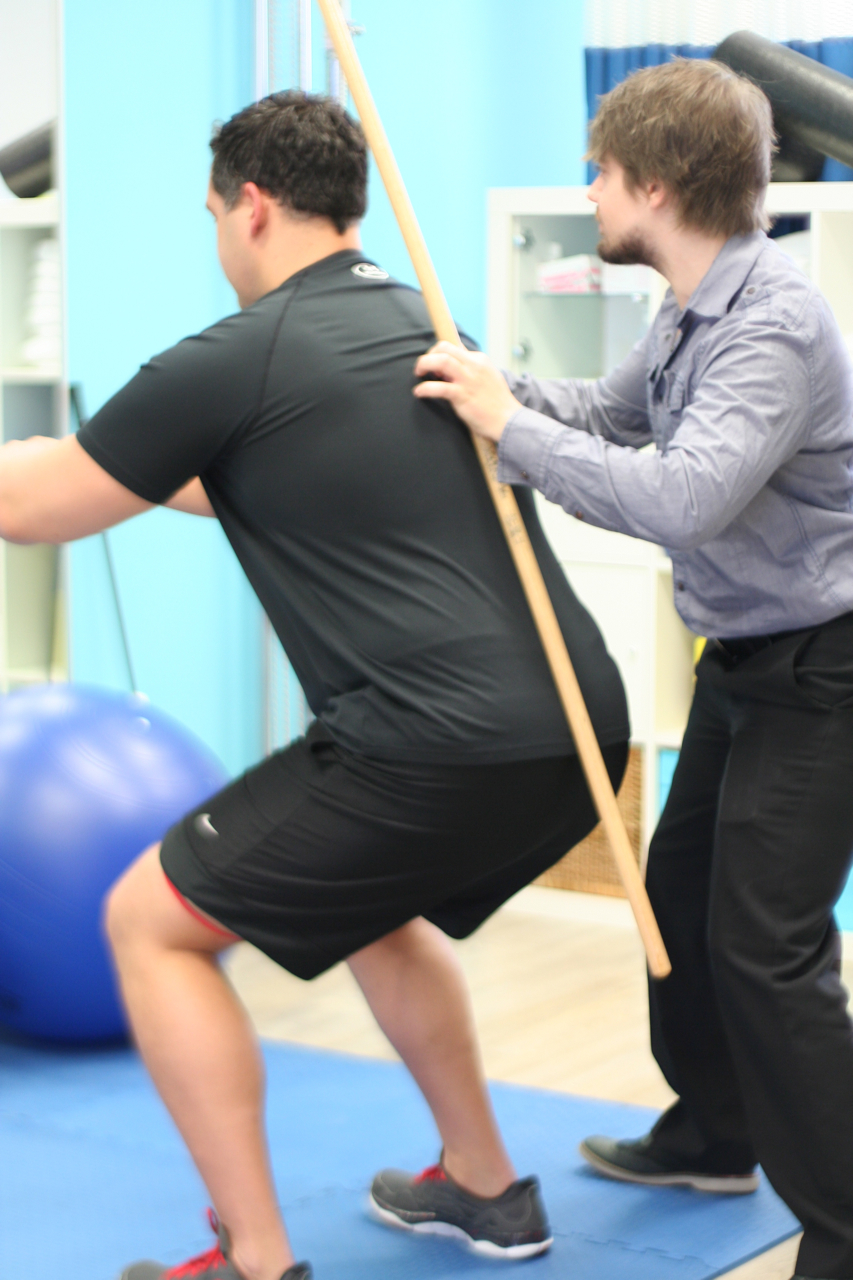 Examples of interventions proposed by the occupational therapist:
Modification of risky work postures
Development of pain and energy management strategies
Development of safe work techniques
Ergonomic evaluation of a position or a work task (computer etc.)
Assessment of functional work capacities
Development of endurance and strength in daily activities
Adaptation / modification of a task according to the capacities of the person
Occupational therapy in mental health
The occupational therapist is a health professional whose primary objective is to allow people to regain their full autonomy and ability to function in their daily activities through the use of therapeutic activity.
It is in this perspective that an occupational therapist can play an important role when a person remains on sick leave due to a mental health disorder.
At Dynax Physio, we will take the time to listen to you and understand your situation in order to determine the various obstacles to returning to work based on personal, environmental and occupational factors (activities of an individual).
We believe that good collaboration between the patient and the therapist is essential to the success of rehabilitation. This is why the occupational therapist will establish with you the different treatment goals following the initial assessment.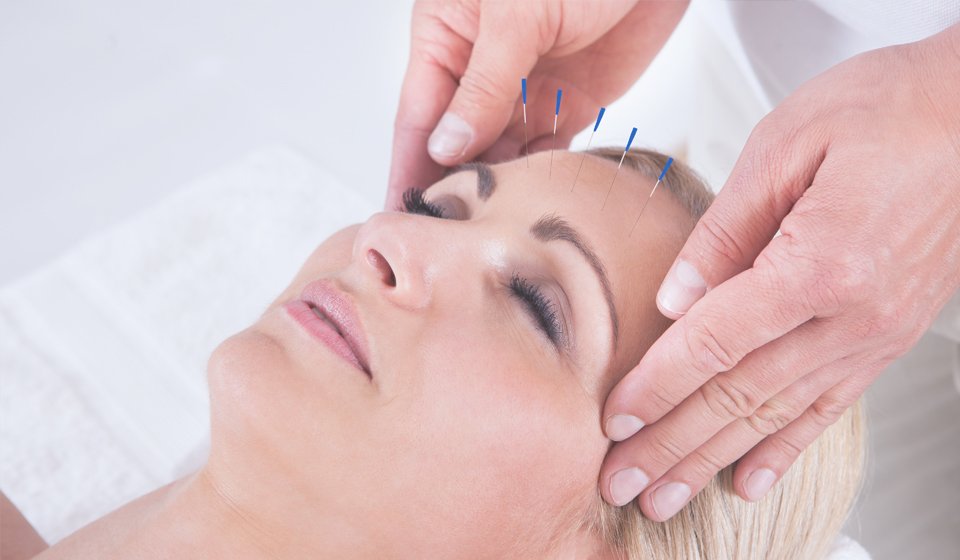 In treatment, several treatment methods will be offered to you according to your needs.
Teaching about the pathology and identifying the factors favoring the symptoms associated with the condition
Promote the resumption of a functional and satisfactory routine
Daily energy improvement
Improved sleep hygiene
Development of stress management techniques
Develop problem solving strategies
Most common problems treated in the clinic:
Major depression
Anxiety
Adaptation trouble
Post-traumatic stress