Our massage therapists offer a wide variety of therapeutic and relaxation massages.
Most of them are physical rehabilitation therapists and members of the Professional Order of Physiotherapy of Quebec (OPPQ), which allows them to provide therapeutic physiotherapy care in the massage therapy approach to industrial accidents (CSST) and the road (SAAQ).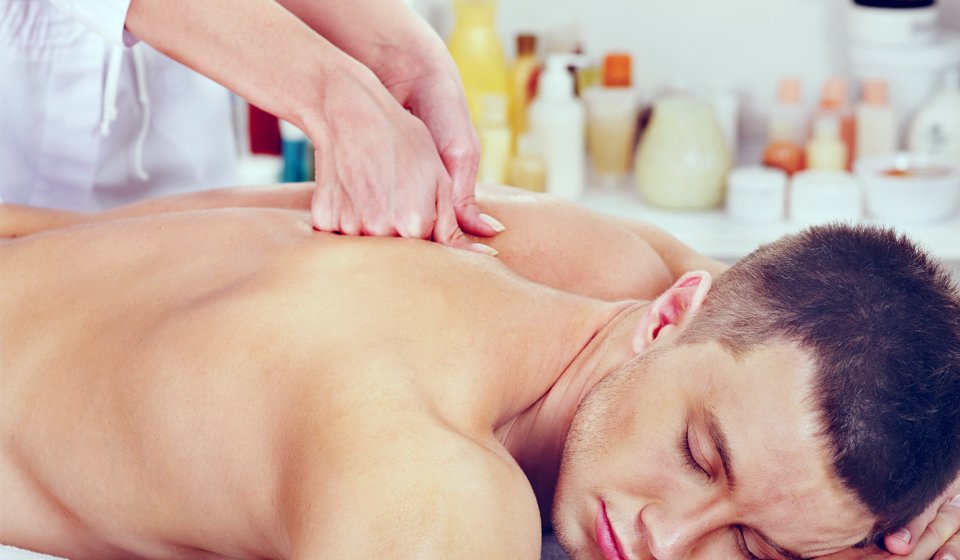 Services and care offered:
Massage therapy approach for injured workers (CSST) (physiotherapy massage therapy approach)
Massage therapy approach for road accident victims (SAAQ) (physiotherapy massage therapy approach)
Sports massage therapy
Therapeutic massage
Swedish massage
Chair massage
Massage for pregnant women
Orthotherapy
Physiotherapy
Lymphatic drainage
We have professional and experienced massage therapists. They will adapt to your condition, whether for patients with special medical conditions or for those who want a more in-depth massage. They are used to working with injured people, athletes and pregnant women.